Sultan Versa-Temp Shade A1, 1 x 50mL Cartridge + 15 Mixing Tips 72051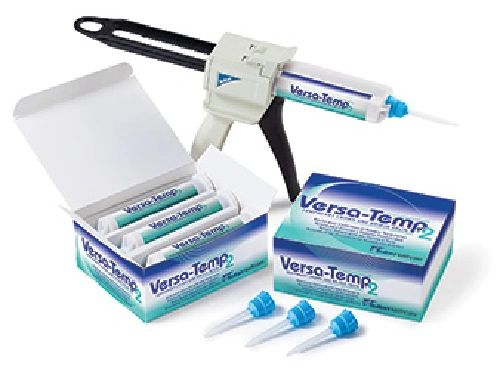 Sultan Versa-Temp Shade A1, 1 x 50mL Cartridge + 15 Mixing Tips 72051
Sultan Versa-Temp Shade A1, 1 x 50mL Cartridge + 15 Mixing Tips
72051
A high-strength, high-esthetic temporary crown & bridge resin with a natural fluorescence ideal for both anterior and posterior temporaries. Great handling and fast polishing without compromising on strength and speed.
Shade A1, 1 x 50mL Cartridge + 15 Mixing Tips



443-552-7338
a1dentalsupply@gmail.com
"30 YEARS IN BUSINESS"
why pay more, lowest price guaranteed!!