X-Ray Monitoring Badges Four Quarter Subscription RB401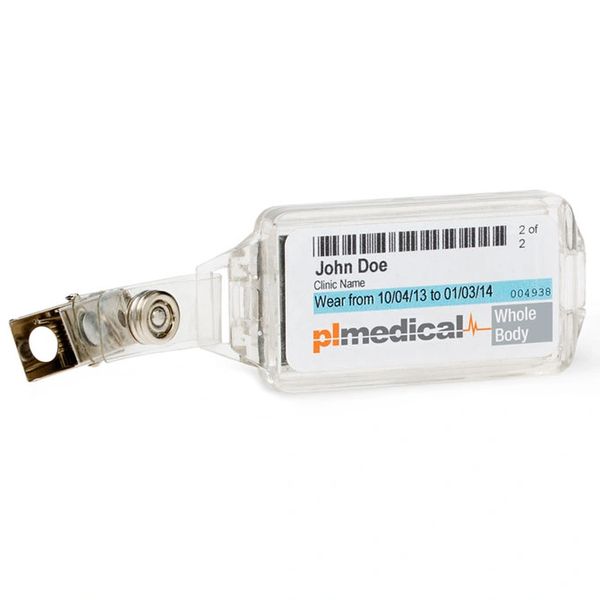 X-Ray Monitoring Badges Four Quarter Subscription RB401
X-Ray Monitoring Badges Four Quarter Subscription
PL-RB401
**WE DO NOT SELL TO THE STATE OF NORTH CAROLINA**

Quala Four Quarter Subscription: 4 Quarterly Badges with 1 Year of Service, Subscription Includes: Automatic Badge Replacement For 1 Year, Fully Automated/ Computer Generated Report, Control Badge Provided at No Additional Cost, Reply Envelope To Send Badges In For Testing, Account Service For Instant Online Access To Your Account
Use state-of-the-art technology from a NVLAP-accredited laboratory. One super-low price includes everything: free control badges, automatically sent reports, 24/7 access to your online reports, with no hidden fees for set-up, processing, or personnel changes. Comprehensive reports provide readings at three tissue levels, updated for the current wear period, plus your YTD and lifetime history. Assurance of a safe workplace, and savings of about 20% over the leading brand.
**MUST REGISTER VIA EMAIL BEFORE ORDER CAN BE SHIPPED**
443-552-7338
a1dentalsupply@gmail.com
"30 YEARS IN BUSINESS"
why pay more, lowest price guaranteed!!