Porter Matrx DynoMite Nasal Hoods Medium Assorted 12pk 91316508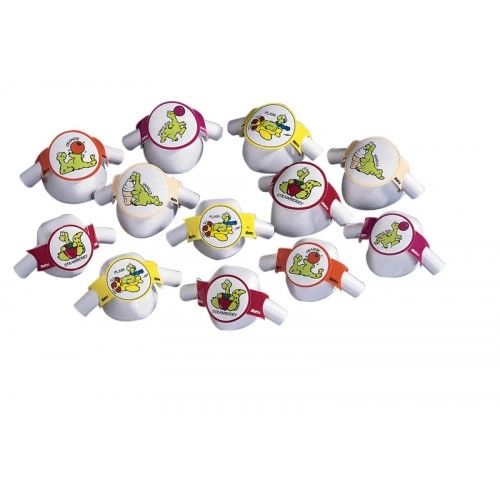 Porter Matrx DynoMite Nasal Hoods Medium Assorted 12pk 91316508
Porter Matrx DynoMite Nasal Hoods Medium Assorted 12pk
91316508
Single-Use Nasal Hoods
12 pk
Medium
Assorted
The only scented, single-use nasal hoods that come packaged with a colorful cartoon sticker.
Put your patient at ease
Reduce risk of cross infection
Can help make your practice more profitable
4 delicious scents or plain
Latex Free



443-552-7338
a1dentalsupply@gmail.com
"30 YEARS IN BUSINESS"


why pay more, lowest price guaranteed!!