Porter DynoMite Nasal Hood Universal Conversion Kit 91515142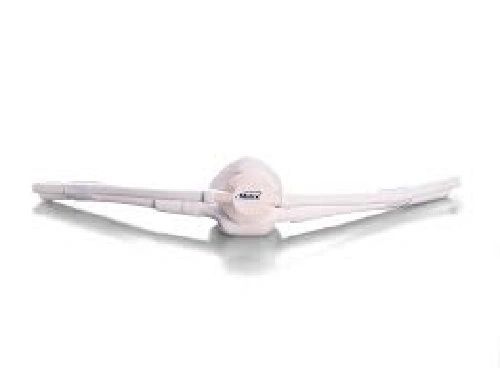 Porter DynoMite Nasal Hood Universal Conversion Kit 91515142
DynoMite Nasal Hood Universal Conversion Kit
91515142
In one easy step, you can convert your existing nitrous breathing circuit to use our popular DynoMite Nasal Hoods. The benefits are clear - DynoMite Nasal Hoods save you money and protect you and your patient from unnecessary exposure to infectious disease. And best of all, DynoMite Hoods are so comfortable for your patient. You can feel the difference the first time you put one on your nose! Next time you order, ask your dental dealer for the hoods with the colorful dinosaur sticker!

443-552-7338
a1dentalsupply@gmail.com
"30 YEARS IN BUSINESS"
why pay more, lowest price guaranteed!!