Mydent Defend Surigcal Aspirator Tips Green 1/4" 25/bg ST-1023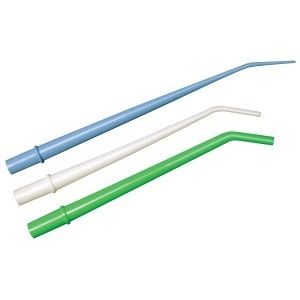 Mydent Defend Surigcal Aspirator Tips Green 1/4" 25/bg ST-1023
Mydent Defend Surigcal Aspirator Tips Green 1/4" 25/bg
ST-1023
Made with smooth edges for maximum patient comfort. The surgical aspirator is molded at a 30 degree angle and fits 11mm suction holders. This item is also autoclavable up to 135 C or may be disposed after single use. Available in 1/8″ or 1/4″ diameters.

443-552-7338
a1dentalsupply@gmail.com
"30 YEARS IN BUSINESS"
why pay more, lowest price guaranteed!!