Mydent Defend Pre-Bent Tips Pink 185G 100/bg PN-1227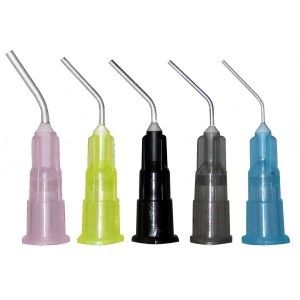 Mydent Defend Pre-Bent Tips Pink 185G 100/bg PN-1227
Mydent Defend Pre-Bent Tips Pink 185G 100/bg
PN-1227
These dispensing tips are pre-bent to the proper angle for placing etchants, sealants, cements and other flowable materials. German made & final step washed and blown dry to avoid sediment within the metal tubes. Packaged 100/bag and are color coded to represent gauges for each flowable material.

443-552-7338
a1dentalsupply@gmail.com
"30 YEARS IN BUSINESS"
why pay more, lowest price guaranteed!!