Mydent Defend Cotton Tip Applicators 3" 1000/bx CS-3000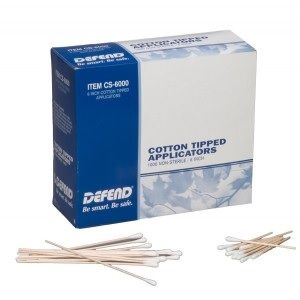 Mydent Defend Cotton Tip Applicators 3" 1000/bx CS-3000
Mydent Defend Cotton Tip Applicators 3"
CS-3000
Non-sterile, made from all wood dowels with very tight 100% cotton bud to minimize linting and prevent shredding. Comes sealed in autoclavable bag with indicator and are available in either 3″ or 6″ sizes.
1000/BOX
443-552-7338
a1dentalsupply@gmail.com
"30 YEARS IN BUSINESS"
why pay more, lowest price guaranteed!!