Microbrush Plus Refill, Reg. Size, Peach 400/pk PR400PE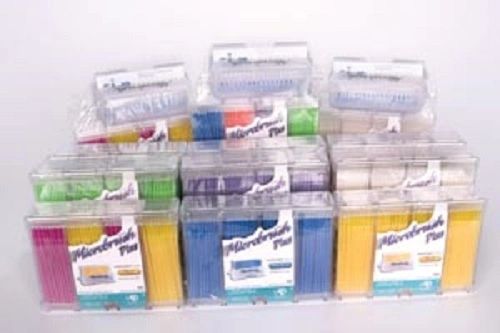 Microbrush Plus Refill, Reg. Size, Peach 400/pk PR400PE
Microbrush Plus Refill, Reg. Size, Peach 400/pk
PR400PE
Award-winning applicators bend easily for accurate placement of solution in hard-to-reach areas. Non-linting, non-absorbent fiber tips hold solution in suspension until applied. Unique dispenser releases one applicator at a time.
Refill
Regular Size
Peach
4 cartridges of 100 applicators
400/pk

443-552-7338
a1dentalsupply@gmail.com
"30 YEARS IN BUSINESS"
why pay more, lowest price guaranteed!!