Lang Investpres O-Ring 4910O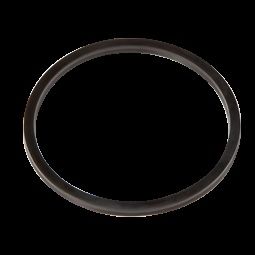 Lang Investpres O-Ring 4910O
**MATERIAL IS FOR DENTAL PROFESSIONALS ONLY!!!!!
Lang Investpres O-Ring
4910O
Replacement Part / Accessory for the Investpres: Gasket
For laboratory use only. Our Investpres safely and easily creates permanent dense, hard and bubble free investment molds. Investpres creates castings so smooth and accurate—minor or no grinding/polishing required. This unit is created with fail-safe design and an unconditional one year guarantee.
Features & Benefits:
5" inside diameter—Accommodates the largest casting ring, as well as ringless systems
Easy "quick connect"—Pressurizes the chamber rapidly for quick setup
Pressure relief valve—Guarantees safe operation

443-552-7338
a1dentalsupply@gmail.com
"30 YEARS IN BUSINESS"
why pay more, lowest price guaranteed!!