Lang Denture Duplicator Flask 0398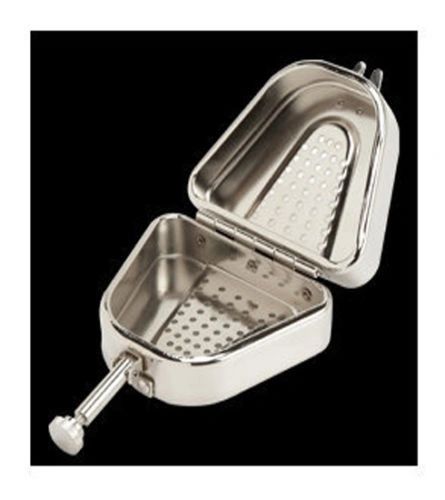 Lang Denture Duplicator Flask 0398
**MATERIAL IS FOR DENTAL PROFESSIONALS ONLY!!!!**
Lang Denture Duplicator Flask
 0398
Your patients will appreciate your ability to immediately respond to their critical denture needs. Your patients will appreciate not only the maintenance of their dentures but their improved quality of life. We recommend you use the Duplicator Flask with the Aquapres and Jet Acrylics to maximize efficiency.
Features:
Simple to use
No off-site laboratory
In-house full
Benefits:
Generates full dentures or surgical guides in-house
Provides immediate care for your patients, creating reliable service
Creates an economical alternative denture duplication for your patients

443-552-7338
a1dentalsupply@gmail.com
"30 YEARS IN BUSINESS"


why pay more, lowest price guaranteed!!